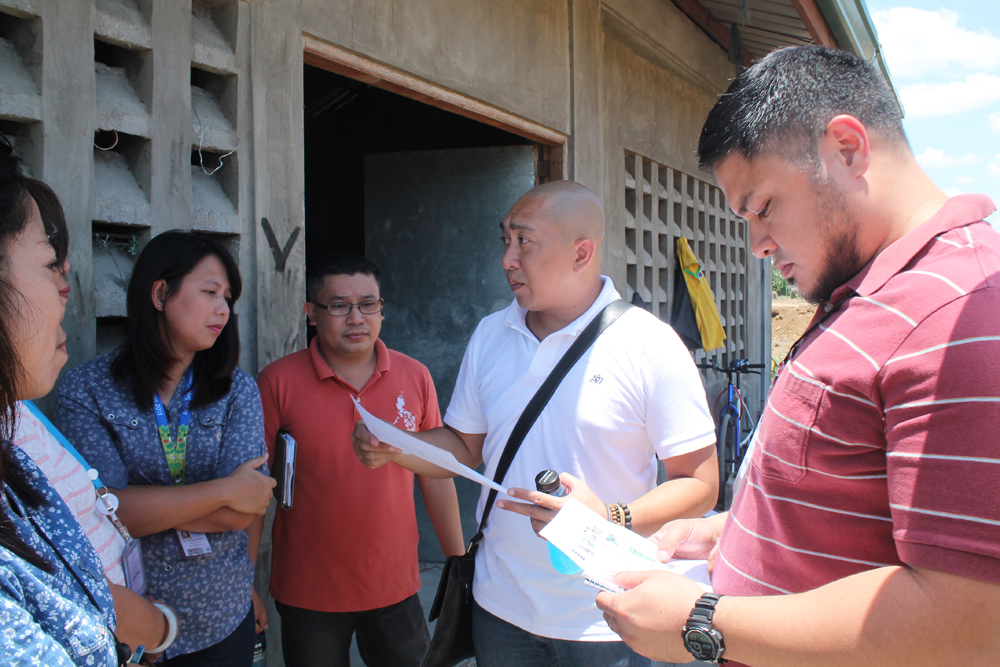 Objective: The project aims to explore ways how to effectively integrate urban agriculture into local plans, programs, and policies in Sta. Rosa City, Laguna. Specifically, it intends to:
Identify specific open urban areas that may be vulnerable to climate change yet possess high potential for different types or urban agriculture for pilot site demonstration;
Assess how urban agriculture activities that would answer both food security and climate change considerations be integrated into at least 3 city policies of Sta. Rosa; and
Recommend policy guidelines on how urban agriculture as a climate change adaptation strategy could be mainstreamed into local government plans, programs and policies.
Project Leader: Dr. Rico C. Ancog