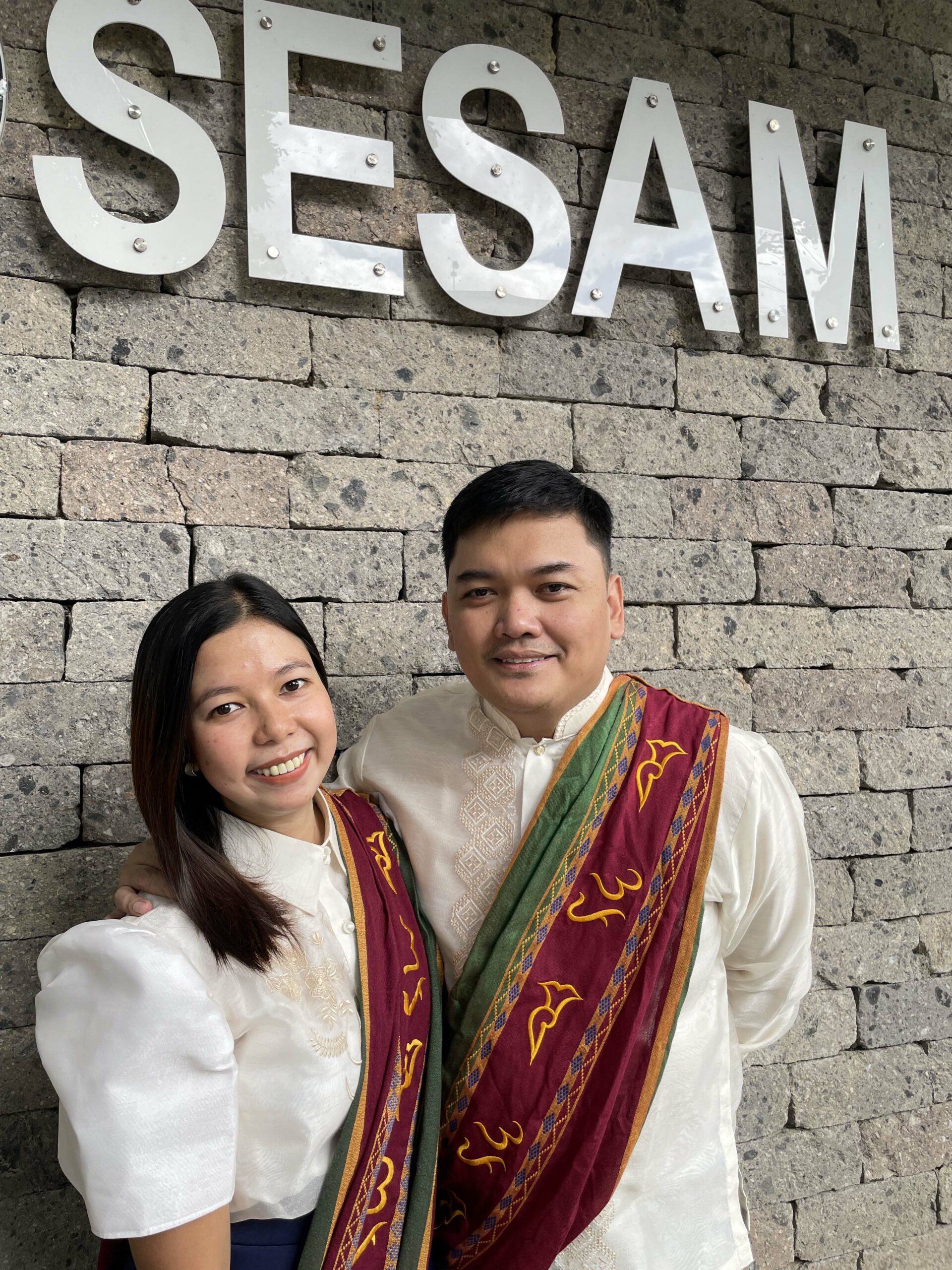 The paper presentation titled "Waste Analysis and Characterization: A Planning Tool for Urban Waste Management in Butuan City, Philippines" by Dr. Evaristo Niño T. Cando III, En.P., Assistant Professor and Jessa O. Aquino, En.P., University Research Associate respectively of the School of Environmental Science and Management, was awarded the Best Paper Presentation on Rural-Urban Linkages Session, during the 3rd International Conference on Integrated Natural Resources Management (INREM 2021) with the theme "Advancing Ecosystems Restoration, Resilience and Sustainable Development Through INREM" last November 17-19, 2021 via online conferencing.
This research is a component of the Waste Analysis and Characterization Study (WACS) funded by the Local Government of Butuan City and was implemented in partnership with the Caraga State University (CarSU) last 2019. This research tried to determine the per capita waste generation of the urban households and identified the types of wastes generated by the different sectors in a per capita basis. The baseline information was then utilized to propose strategic interventions and probably develop a working framework or model, for urban solid waste management.
In their presentation, Dr. Cando emphasized that the current trend of urbanization and waste generation in Butuan City provided opportunities for the development of an efficient and integrated approach resolving current and future waste management concerns.
Other SESAM staff were co-authored by several graduate students' presentation. The paper entitled "Microplastic Characterization and Concentration in Surface Waters of Lakes Samplacon and Yambo in San Pablo City, Laguna, Philippines" by Ms. Fatima Natuel, Dr. Damasa Magcale-Macandog, Dr. Decibel Faustino-Eslava, Dr. Loucel Cui, and Dr. Stefan Hotes, won second place in 3MT Presentation category.
More than 350 participants from state colleges and universities, private higher education institutions, local and national government agencies, attended the conference. It was organized by the University of the Philippines Los Baños College of Forestry and Natural Resources through its Interdisciplinary Studies Center for Integrated Natural Resources and Environment Management. In this event, ecosystem restoration, resilience-building, and sustainable development through INREM was shared among the attendees through its 6 sessions, namely: plenary session, paper presentations, LGU INREM Champions, competition for 3MT session, poster pitch, and undergraduate students' session. Present also in the event are SESAM Professors, who served as moderators and judges: Dr. Hildie Maria Nacorda, Dr. Mark Dondi Arboleda, and Dr. Patricia Ann J. Sanchez. (JOAquino)