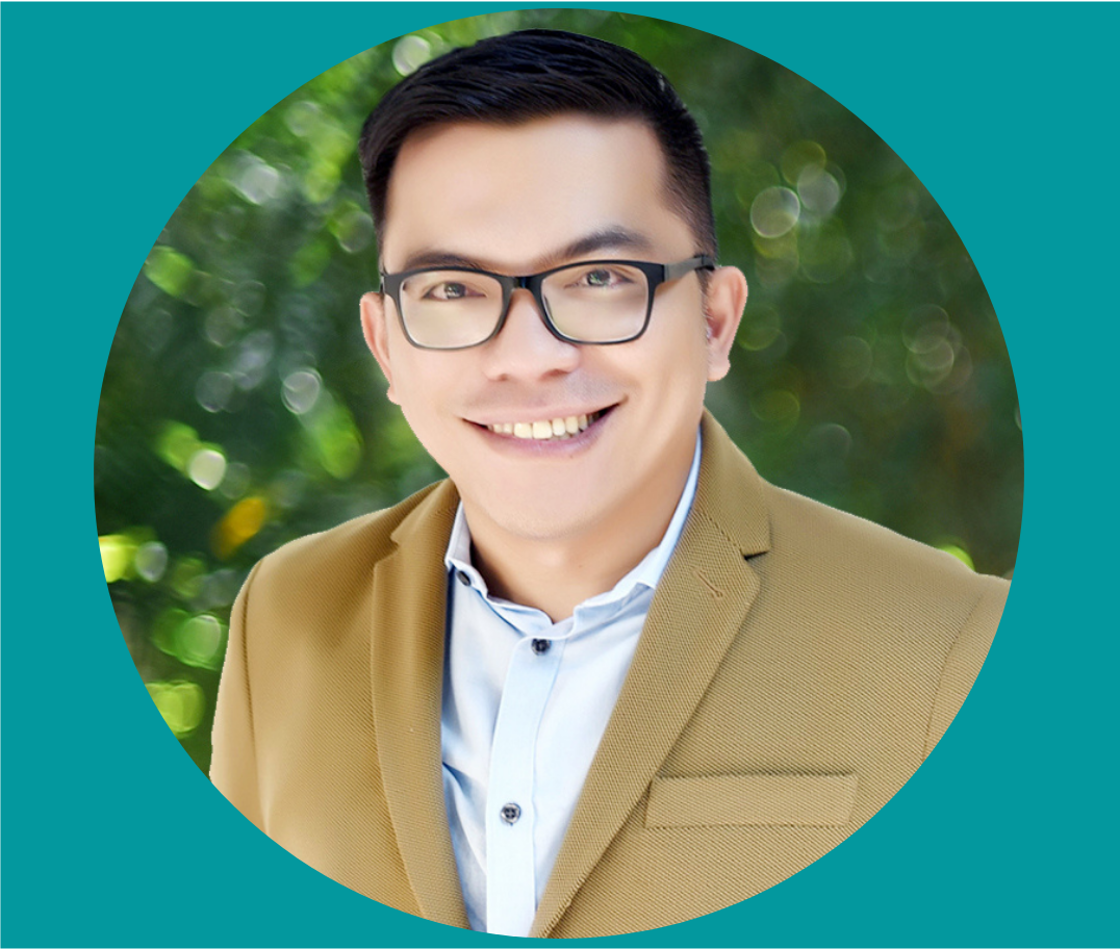 The University of the Philippines Board of Regents (BOR) already approved last 02 June 2021 the appointment of Dr. Rico Calora Ancog as the new dean of the School of Environmental Science and Management-University of the Philippines Los Baños (SESAM-UPLB).
Dr. Ancog, an Associate Professor and a UP Scientist III, is the sixth dean and the 10th head of SESAM. He will serve as dean of SESAM for three years.
Dr. Ancog is also the Head of the Ecosystem Services and Environmental Policy (ESEP) Research Laboratory of SESAM. He is also the Managing Editor of the Journal of Environmental Science and Management (JESAM), a Web of Science-indexed journal based in UPLB. He likewise sits as the Board Secretary of the Philippine Network of Environmental Educators (PNEE) and as District Chair of the Environment Protection Committee of Rotary District 3820.
With specialization in environmental science and environmental economics, his research projects are focused on systematic understanding of socio-ecological systems for efficient resource conservation and resilience. He has served as a consultant of National Economic Development Authority (NEDA) and the Philippine Statistics Authority (PSA) in the initial development of the Philippine Mangrove Systems Account, which is under the program "Wealth Accounting and Valuation of Ecosystem Services" (WAVES). Currently, he also contributed in the development of a Supplemental Manual on the integration of DRRM/CCA in the project evaluation system of NEDA Board's Investment Coordination Committee (ICC), as well as in the analysis of the efficiency, financing gap, and potential funding sources of the Coastal Resources Management (CRM) programs of selected 24 local government units (LGUs) around the country.
He finished his PhD in 2011 in UPLB complemented with a sandwich program in Nagoya University. He was awarded the Dr. Elvira O. Tan Award for Best Published Paper (2017)and the Asian Young Professional on Water Research(2009). He was recently awarded as one of the Outstanding Young Scientists of 2019.