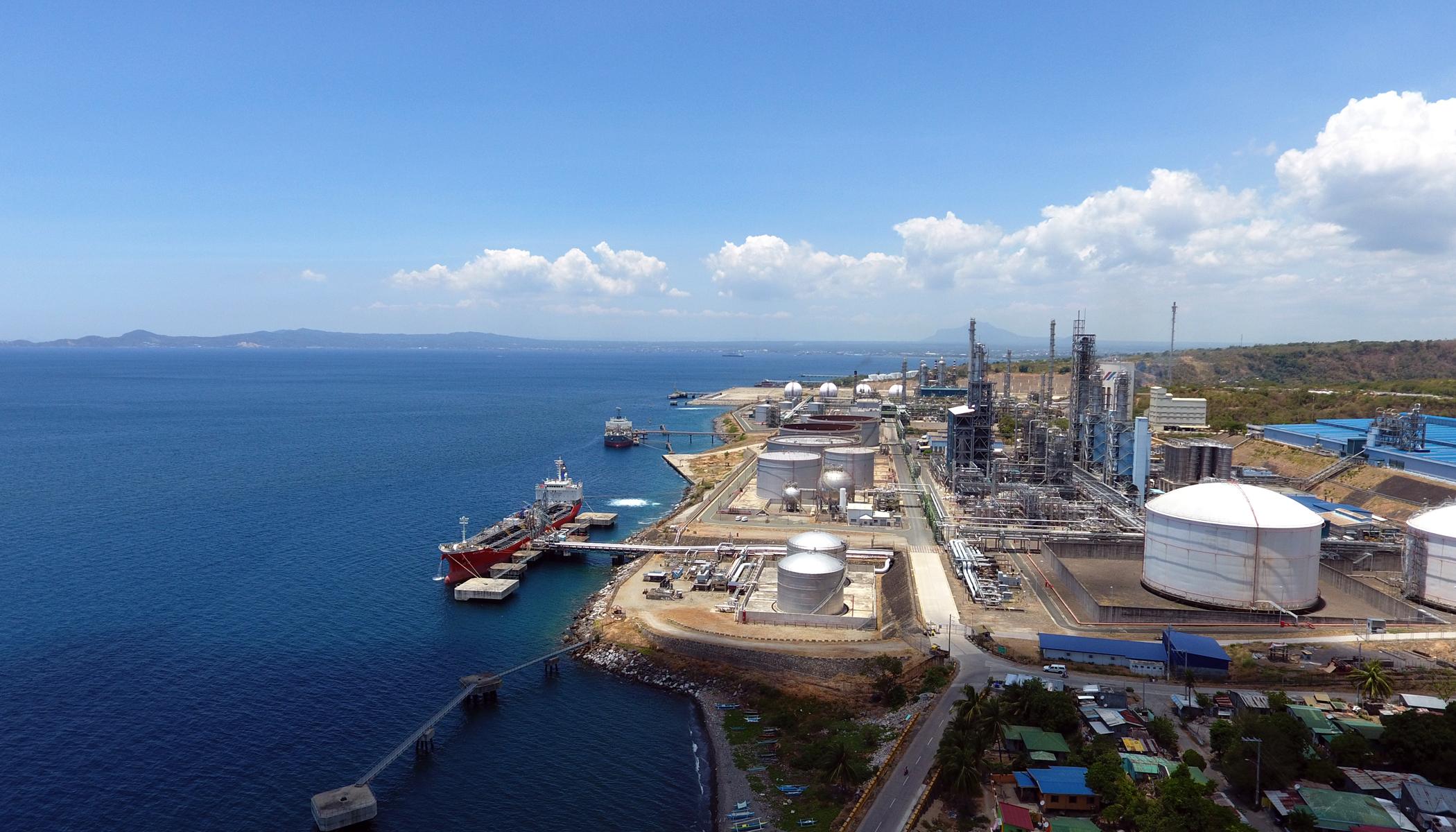 The University of the Philippines Board of Regents recognized the need to institutionalize Environmental Diplomacy and Negotiations Program by approving it during its 1379th BOR meeting last April 3, 2023. Passage of EDN highlights the role of UPLB SESAM as agent of change not just in the Philippines and Southeast Asia, but as well as in the global context.
Shifting environmental agenda impetus for the crafting and approval of Environmental Diplomacy and Negotiations Program. Such actions are brought by global, multidimension and multifaceted environmental challenges that transcends national boundaries leading to the necessity for regional or global cooperation and amplified roles of developing countries towards effective environmental decision-making in the international arena. This is where the program on Environmental Diplomacy and Negotiation is anchored.
The new program of UPLB School of Environmental Science and Management on PhD in Environmental Diplomacy and Negotiation (EDN) aims to provide advance understanding of the science of the environment needed for environmental diplomatic relations and negotiations at the local, regional and global levels. EDN will include in-depth analyses of the global environmental system, theoretical, analytical, research methodological and ethical foundations of environmental diplomacy and negotiations for global environmental issues, international environmental policies and institutions and environmental conflict resolution and management. The said program is specially designed to develop competent environmental leaders, scholars and professionals in the region who can advance evidence-based information into local, national and foreign policies and relations to advance the interest of the environment.
Similar to all challenges of our modern society, diplomatic negotiation is a core element to forward in facing environmental concerns. Environmental stewardship and sustainability sciences are well-fitted puzzle pieces that complete the vision of diplomatically integrating natural sciences with conflict resolution and decision making. As society's tension with nature seems to be a recurring confrontation, conflicts between men must be resolved diplomatically to strengthen ranks that will effectively deal with a conflict greater than each one of us.
EDN will be offered starting August 2023. For more details about the program, please visit this webpage: https://sesam.uplb.edu.ph/ph-d-in-environmental-diplomacy-and-negotiations/ or send queries to [email protected] or reach us at (049) 546 2252/ 536 3080.